In this article we shall be looking at months in Fulani.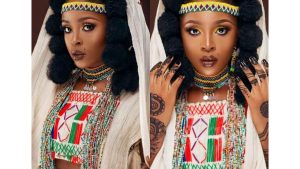 12 MONTH IN FULANI
FULFULDE ENGLISH
The following are the names of 12 calendar months in FULANI
1)SILO ————— January
2)CHOLTE ———- February
3)MBOY ————- March
4)SETTO ————- April
5)DUJJAL ———— May
6)KORSO ———— June
7)MORSO ———- July
8)JUKO ————- August
9)SILTO ————- September
10)YARKUMA ——- October
11)JOLAL ———- November
12)BOWTAL ——- December
Daysin fulfulde
The following are the names of days in FULANI.
Monday- Altinè/Altineère
Tuesday-Tallaata
Wednesday-Allolba
Thursday – Alkamiisa
Friday -Aljumaare
Saturday-Assè
Sunday- Allal
Spellings correction can be shared in the comment section ?
Hope it would be helpful to those who wish to learn fulfulde ?