School
Waziri Umaru Federal Polytechnic
In this article we shall be looking at Waziri Umaru Federal Polytechnic, courses offered, cut off mark and hostel fees.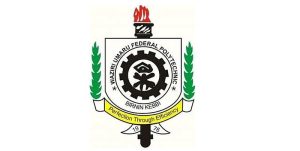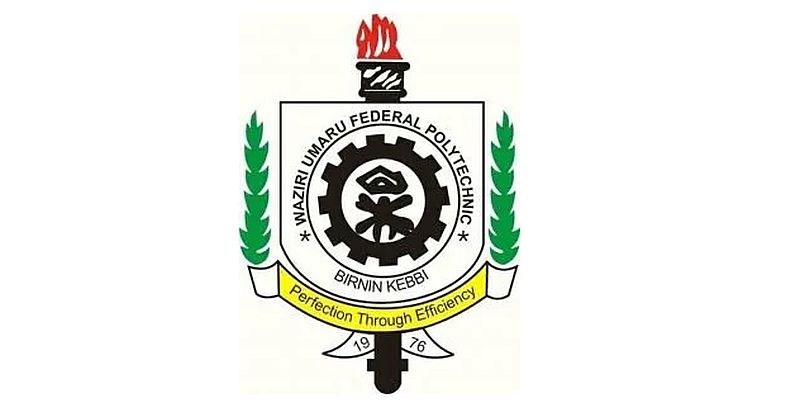 Waziri Umaru Federal Polytechnic
Waziri Umaru Federal Polytechnic, Birnin Kebbi was formerly founded and called the Sokoto State College of Technology. It was set up by the State Edict No 5 of 1976 which enabled the Institution to take off on 1st of October, 1977. The College then had its Temporary Site in Farfaru in Sokoto State.
Waziri umaru federal polytechnic courses
The following are the list of courses offered in Waziri Umaru Federal Polytechnic. These are:
1. Accountancy
2. Banking and Finance
3. Business Administration & Management
4. Marketing
5. Office Technology and Management
6. Public Administration
7. Architectural Technology
8. Building Technology
9. Estate Management & Valuation
10. Quantity Surveying
11. Surveying and Geo-informatics
12. Computer Science
13. Food Science and Technology
14. Hospitality Management
15. Leisure & Tourism Management
16. Wildlife & Eco-Tourism
17. Nutrition and Dietetics
18. Science Laboratory Technology
19. Physics/Electronics Option
20. Chemistry/Biochemistry Option
21. Biology/Microbiology Option
22. Agricultural Engineering Technology
23. Farm Power and Machines.
24. Soil and Water Engineering
25. Post-Harvest Technology
26. Civil Engineering Technology
27. Electrical/Electronic Engineering Technology
30. Electrical Power and Machines
31. Electronics and Telecommunications
32. Mechanical Engineering Technology
33. Manufacturing Engineering Technology
34. Power/Plant Engineering Technology
35. Print Option
36. Broadcast Option
Waziri Umaru Federal Polytechnic cut off mark
The cut off mark of waziri umaru Federal polytechnic is 120.
Waziri Umaru Federal Polytechnic school fees
The school fees of Waziri Umaru Federal Polytechnic is estimated to be N35,000.