School
School of nursing lafia
In this article we shall be looking at school of nursing lafia, courses offered and school fees.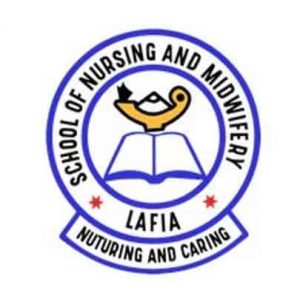 school of nursing lafia
The Nasarawa State School of Nursing and Midwifery Lafia was established by His Excellency, the first Executive Governor of the state, Alhaji (Dr.) Abdullahi Adamu (Sarkin Yakin Keffi) on 26th day of June 1999. The Nursing Department of the ministry of Health, under the leadership of Mr. O. K. Edamaku, the Ag. DNS (now retired) who made several inputs to actualize His Excellency's desire.
school of nursing lafia courses
The following are the list of courses offered in school of nursing lafia. These are:
1- General Nursing & Midwifery Education
2- Basic Nursing Education
3- Post Basic Nursing Education
4- Basic Psychiatric Nursing Programme
5- Bachelor Of Nursing Science
6- Higher Degrees In Nursing
7- Professional Nursing Programs
school of nursing lafia school fees
The school fees of school of nursing lafia is estimated to be N120,000.
how to apply for school of nursing lafia
Interested Candidates are to log on to
www.nassnm.edu.ng to complete the application form.
1. Log on to https://www.nassnm.edu.ng
2. Click the APPLY NOW button
3. Read requirements for admission
4. Click the CREATE ACCOUNT button
5. Select NURSING as School option
6. Fill in the registration field to create an account.
7. Confirm your account in your SMS or Email.
8. Candidates are advised to generate their RRR from the internet not from the bank, please.
9. Click PAY NOW button to proceed
10. Print the payment slip and proceed to make payment at any bank location.
11. Login to your account on the portal.
12. Fill your personal data and education qualification to complete the application.
13. Wait for test invite via SMS and/or Open
announcement.