Fgc Minna is located at Tungan Goro Road, Chanchaga Local Government Area, Minna Niger State.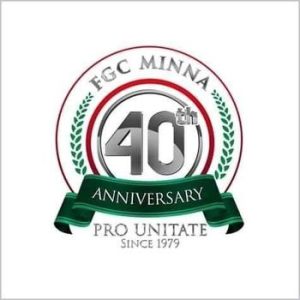 History of Federal Government
College Minna
Federal Government College Minna was built in 1 st January 1979.
Federal Government College Minna is a co -educational day and boarding, basic and post – basic institution owned by the Federal Ministry of Education. The College over the years has been in the forefront of academic excellence within the geographical region and across Nigeria as a whole. This is as a result of an enabling learning and sporting environment existing in the school, with the existence of modern features such as; a Standard library, School media /ICT laboratory, Multipurpose hall l, Tuck shops, Standard Football pitch, Badminton, Volleyball court, and Lawn tennis facility.
FGC minna school fees
The Federal Government College Minna school fees is estimated to be N65,000 to N70,000.
FGC minna hostels
The school has good hostels with good atmosphere and it conductive in learning and the hostel is cheap.
The hostel fees is estimated to be N10,000 to N20,000.
fgc minna school portal